Best life-changing books have been the talk of the internet these days. You'll find several influencers talk about a specific book of their choice that has completely transformed their thought process and has taught them a thing or two about life!
Are you an avid reader?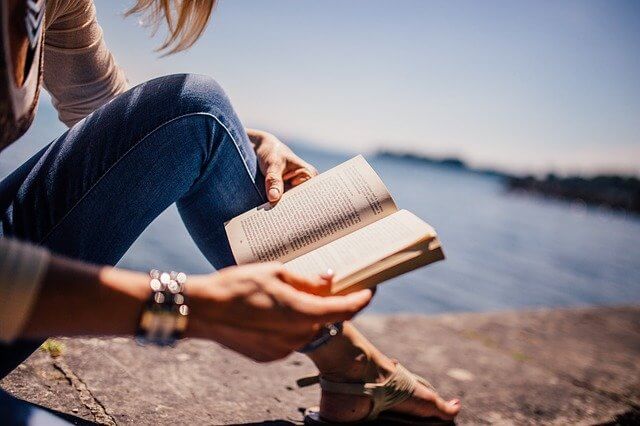 Do you also prefer reading over watching television, mindlessly scrolling through your phone, or engaging yourself in any other form of recreational activities?
Isn't it incredible how a book can completely change your perspective towards life, bringing in a complete sense of profound understanding towards various aspects of life?
Reading good books can completely transform your life, encompassing all spheres of life. Not only does reading boost your creative spirit, but it also opens a door to new information and helps you gain knowledge like never before!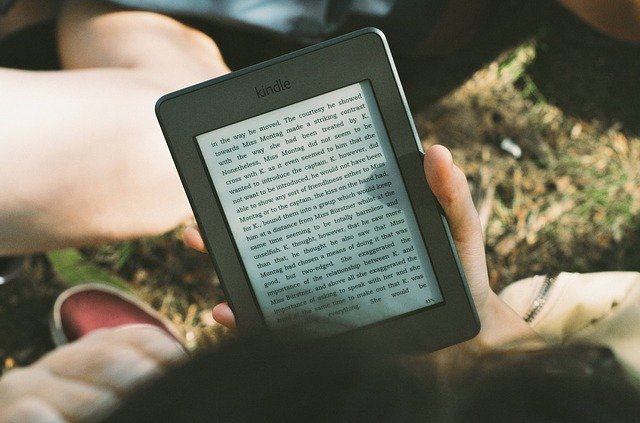 In order to achieve great things in life, becoming an avid reader is absolutely necessary. However, we understand that with your tight schedule and excessive workload, it can be difficult to read.
In that case, audiobooks can be your way to go! Simply connect your headphones and listen to your favorite audiobook while commuting, working out, or even during cooking!
From novels to economics, autobiographies to life lessons, we have extensively researched to bring out a list of the 6 best life-changing books that can transform your life in a good way!
MINDSET by Carol Dweck
This particular masterpiece by Carol Dweck focuses on the fact that every human has two mindsets – a stagnant mindset that is limited by boundaries, self-doubt, negativity, and the society's opinion and a growth mindset that attracts positivity, self-affirmation, hard work, and perseverance.
This book highlights how it is upon us to choose what we want and how we can let our minds expand past all stagnation.
The values that this book offers make it one of the best life-changing books of all time!
On Writing Well by

William Zinsser
This one's an important suggestion for the ones who are looking to build a career with exceptional writing skills. No matter what you do or where you go, having a great command over your communication skills can be a game-changer.
Zinsser's book teaches us how to effectively conduct a conversation to win people's attention.
The Millionaire Fastlane by

M.J DeMarco
Often we tend to make huge financial mistakes when we tend to fasten up the pace of wealth generation. This isn't some "Get Rich Soon" scheme.
In this book, DeMarco provides a step-by-step proven guide on how to rightly become a millionaire as fast as possible without making any financial mistakes that can cost you a fortune! A must-have in your bookshelf as one of the best life-changing books of all time!
Also Read:- How to replace stress & anxiety with joy?
Oversubscribed by

Daniel Priestley
The struggle to attract clients and get your business booming is real! In his book Oversubscribed, Priestley teaches the readers the art of growing your business 10X by creating a full-proof master business plan that is bound to attract your ideal clients towards your business.
It won't be a lie if we call it one of our favorite additions to the list of best life-changing books!
Man's Search For Meaning by Viktor E. Frankl
Viktor E. Frankl tried to impart the basic idea of how to go from being just a survivor to finding the true purpose of your being that will lead to content and purposeful life.
Man's Search for Meaning has the capability to move its readers, driving them closer to spirituality.
This is another valuable addition to the best life-changing books of all time!
Conclusion
Expanding your mind and acquiring new knowledge in all aspects adds a new sense of purpose to your life, opening your eyes to a new worldview. We hope that these books add value to your life and you get to experience a true sense of transformation not just mentally, but also emotionally and spiritually.
Reading the right book can completely alter your lifestyle and help you add meaning and fulfillment to your life. We truly hope these books make a valuable addition to your bookshelf.