This is a world full of dreamers. Different people, different dreams but we all do share this common spirit of working towards our dreams. But are you dreamers aware of the power of your subconscious mind?
Every day we try to get closer to our dreams and we might have to overcome various challenges in the same process. This might be very tiring both physically and mentally. While giving up on both might seem the easier way but you cannot escape it forever. This is where you need to start understanding how manifestation works. For the same, you might need a manifestation coach.
What exactly is Manifestation?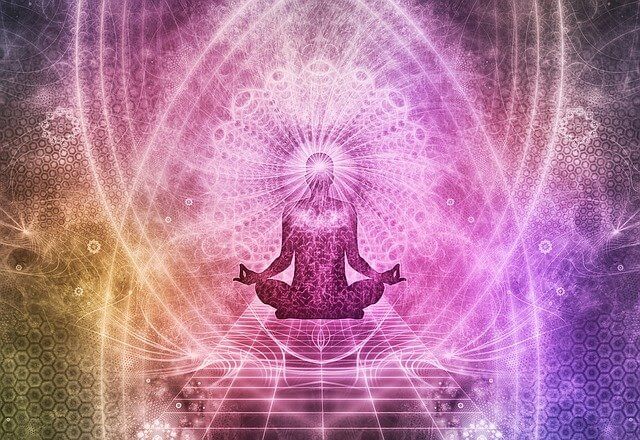 The art of manifestation is using all of your senses to recognize your true potential and walking in that direction to achieve what you are meant to achieve in life. When we try to fix all of our problems at once, though, the path to success and pleasure might become hazy!
How will a Manifestation coach help you in this journey?
Many times we ourselves are left confused regarding what we really we truly desire and even in times like this a manifestation coach can help you realize your dreams and your potential. They will try and erase all kinds of doubts if any.
A manifestation coach can help you understand the strengths you can use to achieve your dreams and how they can be done. They not just look at your strengths but also try to work on your weaknesses that can hinder your growth and journey towards your dream life.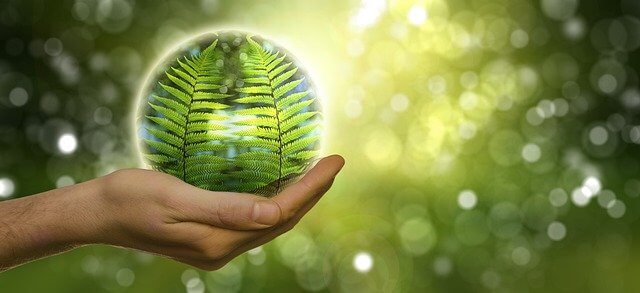 They help you strengthen your belief in the power of the universe.
Furthermore, you will be assisted in understanding the law of attraction and the capability your subconscious mind holds, and how much it can help you in achieving your goals.
This being said, the next question is, who can you trust to be your manifestation coach?
Well, if you are looking for a manifestation coach near you in Delhi, you are definitely in the right place. Read on to know more about why Rashi Roop Laxami is the answer.
The most important role of a manifestation coach is to connect you with your subconscious mind in order to help you understand and achieve your goals better and we at Rashi Roop Laxami have a step-by-step guiding course for the same.

Your coach will help you step by step to reach your goal through various patterns by training your subconscious mind and using the law of attraction. You have the liberty to choose if you want to opt for group sessions or if you prefer one on one sessions as per your convenience and needs.
These sessions really help you put things into perspective and understand some things better, even the ones you have been avoiding.
We hope to help you navigate through your mind, explore all your choices, and make a well-thought decision.
Book an appointment with us right away to reach your fullest potential through the power of manifestation.