Are you someone who believes in the power of your subconscious mind?
Would you believe if we told you that you could manifest your dreams and turn them into reality just by following a few simple steps?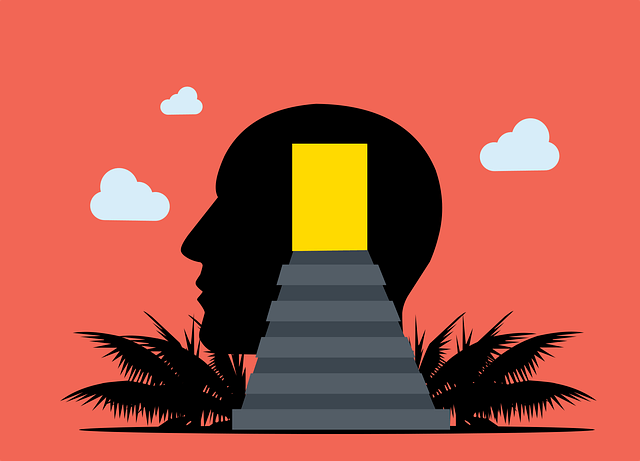 The world is run by a vast population of people who have been chasing their dreams. Every day, people work harder to get one step closer to achieving their goals and living the life of their dreams.
However, turning your dreams into reality and your goals into actions can be a really difficult job to perform. Every day we go through several challenges that get incredibly difficult to overcome.
Our physical and mental health gets challenged and giving up seems like an easy option. This is where the true assistance of a manifestation coach can drastically change your life!
Who is a manifestation coach?
The art of manifestation is to use all your senses to realize your truest potential and walk in its direction to achieve everything that you are destined to achieve in life. But sometimes when we try to solve all our problems at once, the path to success and happiness might look blurry!
This is where a manifestation coach comes in!
Let us look at how a manifestation coach can help you!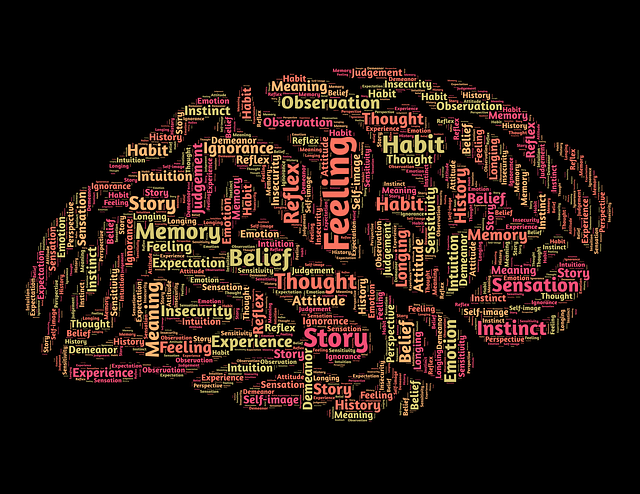 A manifestation coach will help you realize the ultimate strengths that you can leverage to build the future of your dreams.
They also play a pivotal role in helping you pinpoint your weaknesses and things that can hold you back from achieving true success.
Manifestation coaches will introduce you to the concept of the law of attraction and the capability of your subconscious mind to help you achieve all your goals.
Not just these, a manifestation coach helps you get complete clarity on your truest desires to evade all confusions and doubts regarding the things that you want to pursue in life.
Strengthening your belief in the energy of the universe by eliminating all the hurdles that may come your way is what makes manifestation coaches important professionals these days.
What does a manifestation coaching session look like?

The chief responsibility of a manifestation coach is to connect you to your subconscious mind so that you get to make clear-cut choices in life.
This is why most manifestation coaching sessions involve a combination of meditation, visualization, and the manifestation of your inner positive spirit.
Your coach will help you guide through various patterns to train your subconscious mind and use the law of attraction to help manifest your truest energy.
You can either go for group sessions or register for one-on-one sessions with your manifestation coach, according to your convenience.
Putting words to your thoughts and having a face-to-face interaction with your coach really helps you see what you might generally avoid. Your coach will help you navigate through your mind, explore your choices and make determined conclusive choices towards your future.
If you are looking for a manifestation coach in and around Delhi, you are in the right place!
Rashi RoopLaxmi helps you manifest your quest through your inner potential and takes you through a step-by-step guided counseling course so that you can achieve what you aim for and receive what you deserve. To know more about our services, all you need to do is to visit my website www.rashirooplaxami.com.
Book an appointment with us and get ready to take your future by the reins! Hurry!